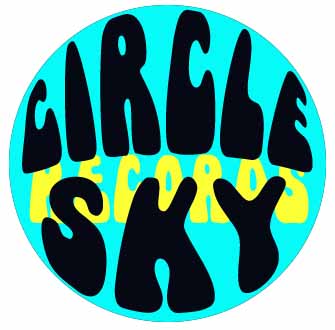 Email us at: info@circleskyrecords.com

Give us a call!
(770) 491-2100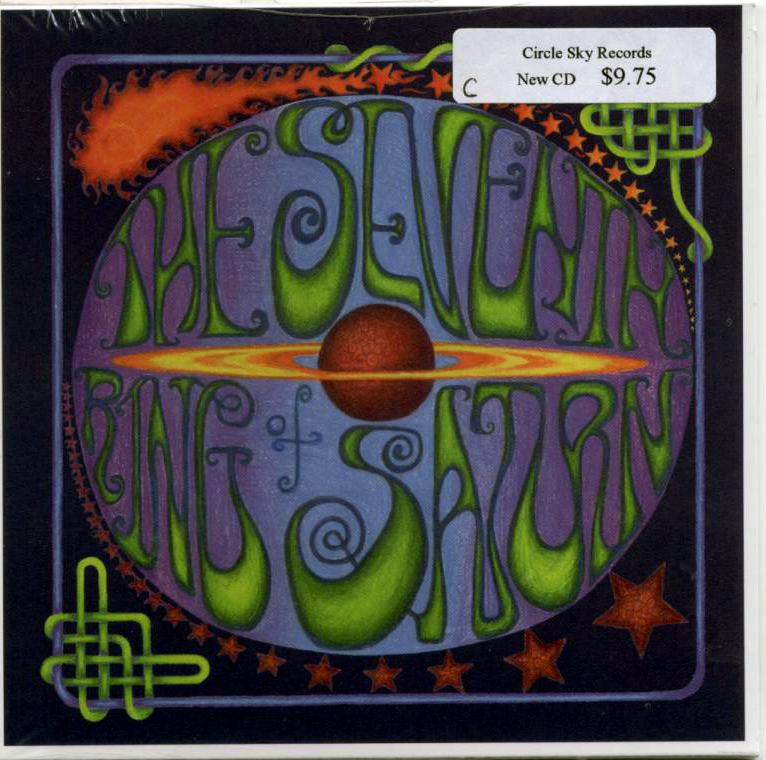 Featured Compact Disc
The Seventh Ring Of Saturn
Modern Neo-Psych
that sounds like it was made
in swinging 1967 London!
$9.75 each
Now also available on Vinyl LP $12.75
CIRCLE SKY INFO:
Our MySpace Page
Groovy Sounds and Videos!
Grading of Vinyl
Links
Melody Hill Online
The Circle Sky Girls
Groovy 60's Music
In-Store Show Photo Galleries
WEB Site Credits And Such
store hours

Richard's
Power Pop Delights
Doyle's Progressive
Rock Picks

FOR SALE:
Visit Our Ebay Store
Online Store
Record Cleaning
Retail Store Info
Record Storage Boxes
Available exclusively at Circle Sky:
Orange Hat's
Psychedelic Elevator

Get your VHS
while they last! $12
Now Only $10
Use your VCR - It's lonely!